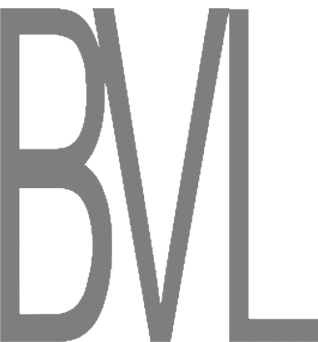 The essence of "Laula jeune" has been infused into a brand for the woman who loves the look of couture but only seeks out fashion she can afford without compromising quality.
The designs offer women from subtle sophisticated cocktail and evening dresses to understated glamour and party celebrity chic. We have perfect dresses for any occasion from day to night.
The line captures the love of color and luxurious details of fabric. Browse our collections and make a style statement.